Fall Symposium on Diversity and Inclusion in Research and Teaching
DIRECTO's Annual Fall Symposium goal is to promote constructive dialogue and provide participants opportunities to discuss issues surrounding diversity, inclusion, and equity. The aim is for attendees and participants to walk away from the event with tangible ways to promote diversity and foster inclusion in their research projects and teaching methods.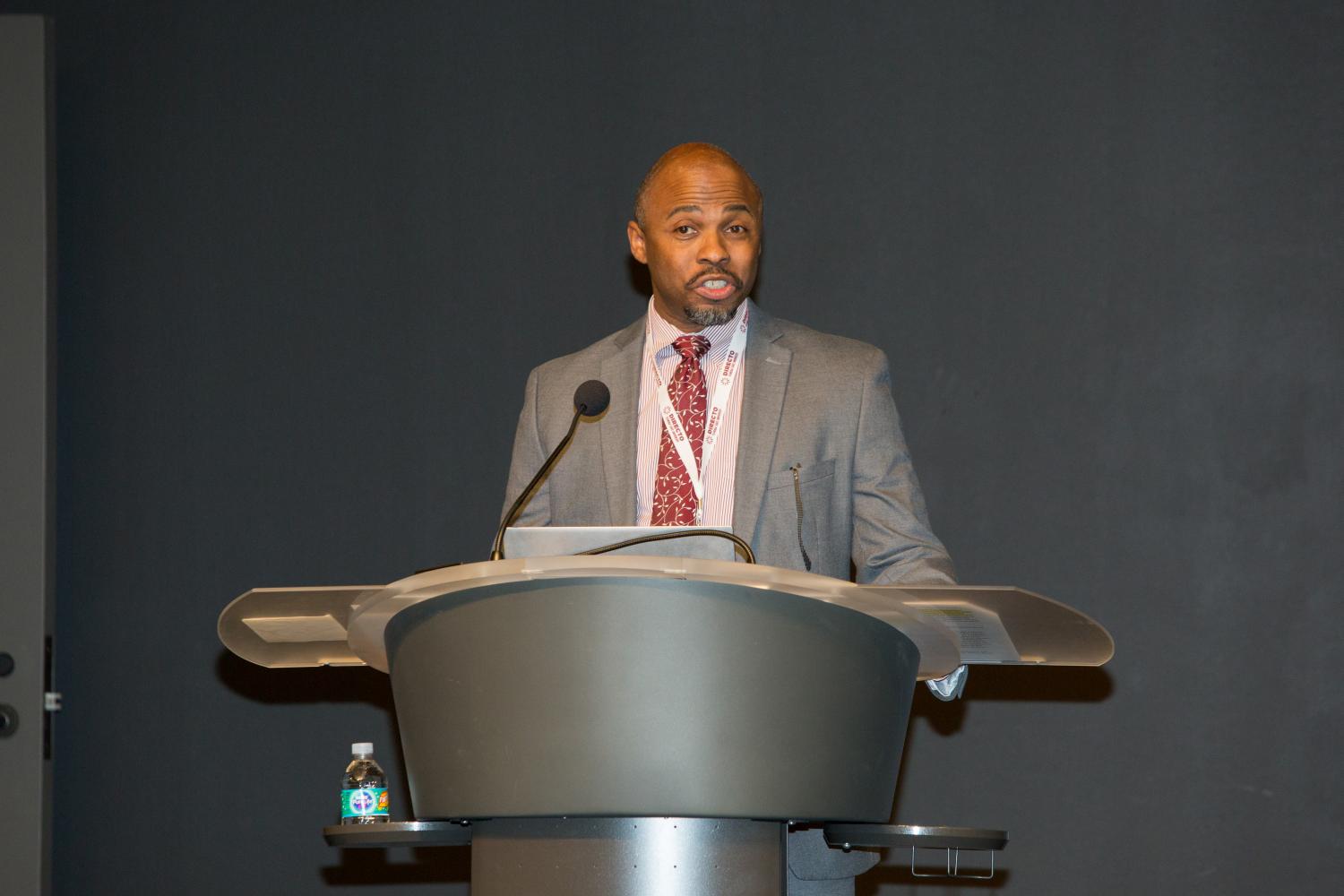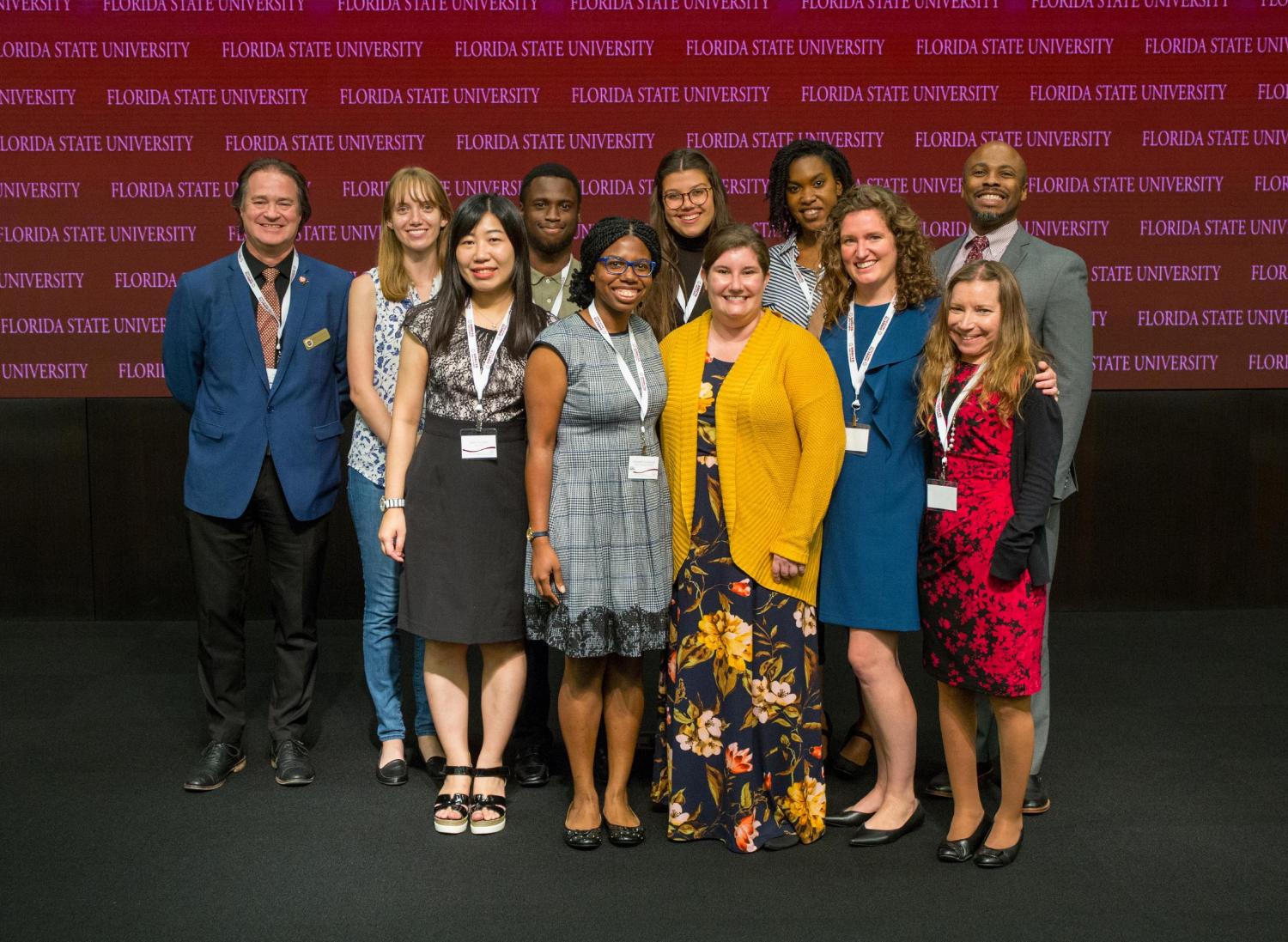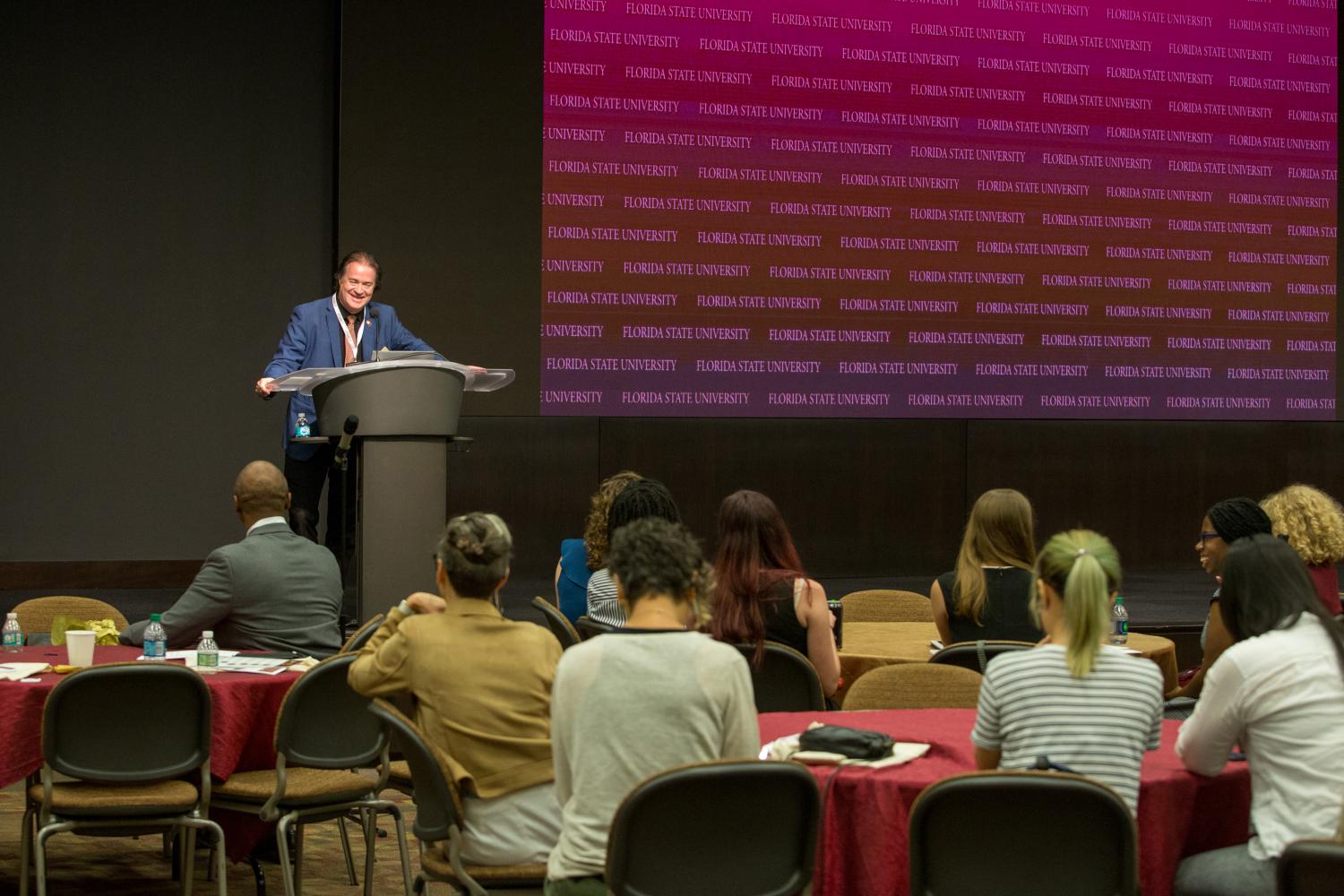 The 2021 DIRECTO Fall Symposium and annual fall book club have been postponed. Thank you to everyone who submitted ideas and expressed support for these events.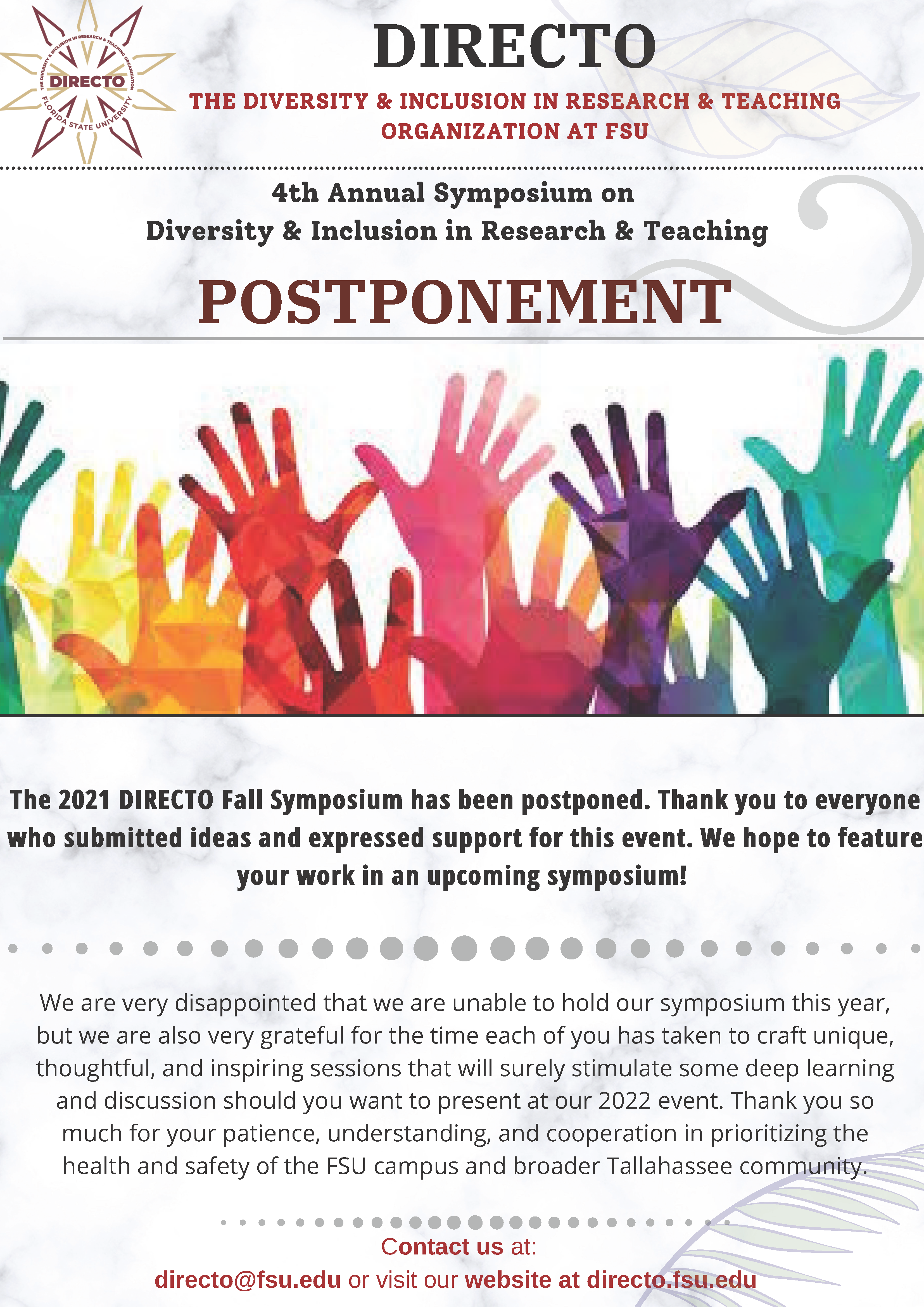 3rd Annual Fall Symposium: Diversity & Inclusion in Times of Crisis
2nd Annual Fall Symposium
Inaugural Symposium